As an entrepreneur, maintaining a positive attitude and energy is crucial for success. Positive energy not only helps to improve your own motivation and productivity, but it also has a contagious effect on those around you, including employees, customers, and business partners.
When EO Italy member Andrea Grisdale moved from England to Italy and began offering customized tourism experiences, she discovered that staying positive and passionate was half the battle toward success.
Join Nir Zavaro, host of the Europreneur Podcast, in a fascinating conversation with Andrea Grisdale on maintaining a positive attitude, how universities should change and much more.
The Europreneur Podcast is also available on Spotify.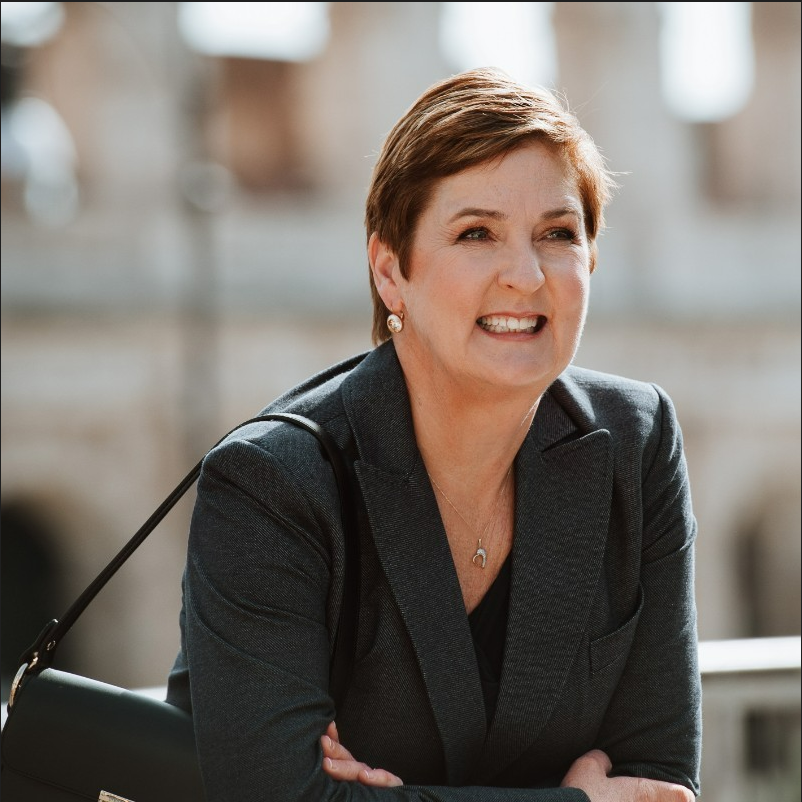 Andrea Grisdale is a member of EO Italy and founder and CEO of IC Bellagio, a travel company that designs custom itineraries for travelers who wish to experience Italy in the best possible way.